Get the Most Out of Your Home
Sell your home for maximum value in this seller's market that we have in the Phoenix, Arizona area.
What to Expect When Selling With Us
Moving can be stressful. There are many milestones and multiple parties involved with buying and selling. Timing, communication, and negotiation skills are keys to our success. After a detailed consultation, we will develop a personalized marketing strategy to meet your needs.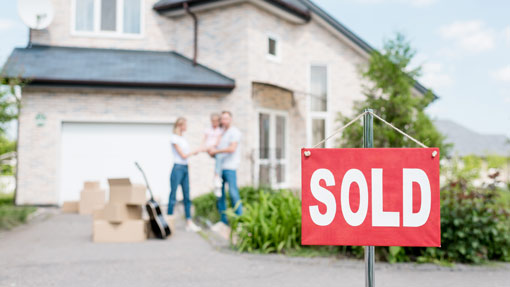 Seller Services
Pre-market Preparation Consultation
Access to Preferred Vendor Partners for any Repairs
Market Analysis & Trends
Professional Staging Available
Marketing Plan & Pricing Strategy
Professional Photography, Videography & Aerial Drone Footage
Experienced Negotiation Tactics for Best Price & Terms
Seamless Transaction Management
Programs allowing You to Buy Before You Sell, Buy with Cash & Meet Your Desired Timeline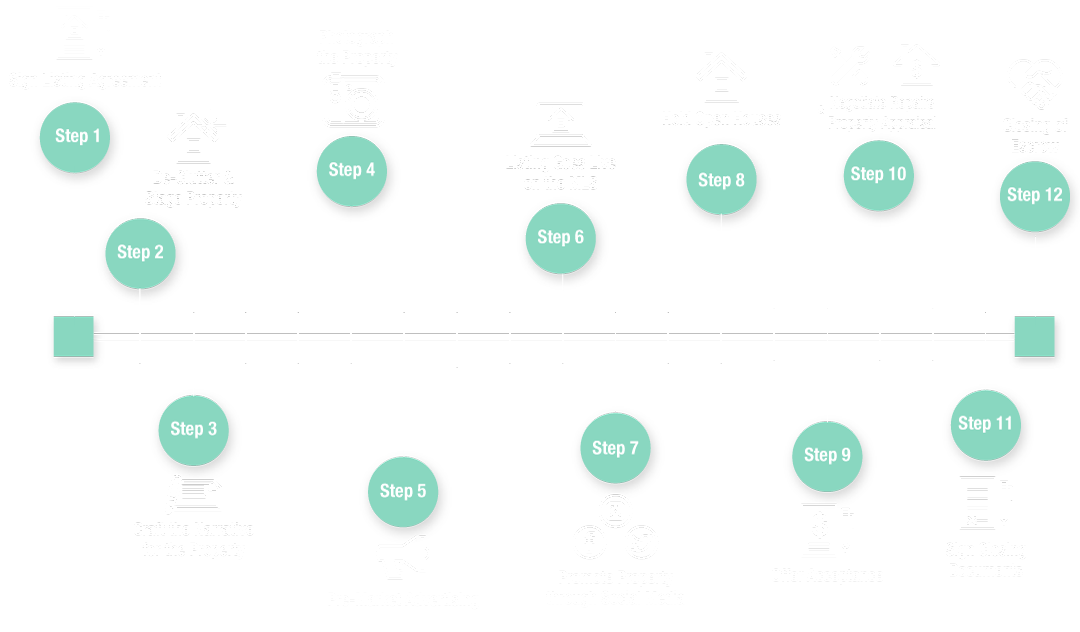 Recently Sold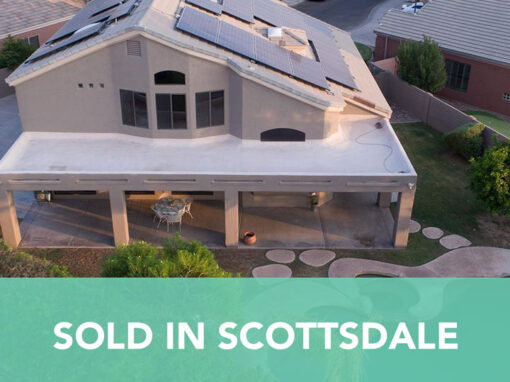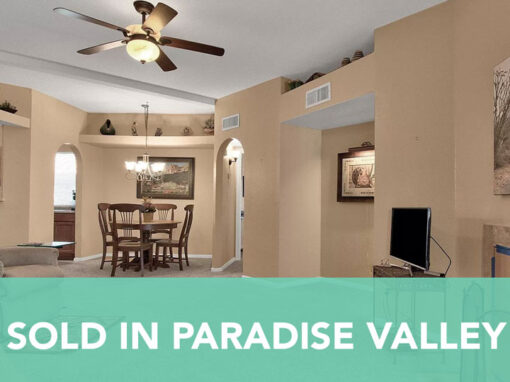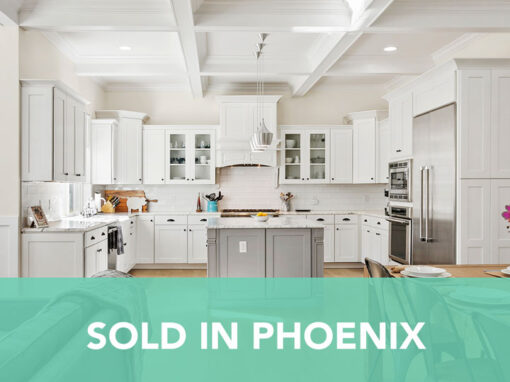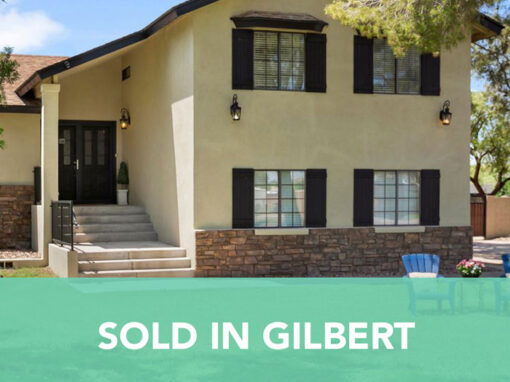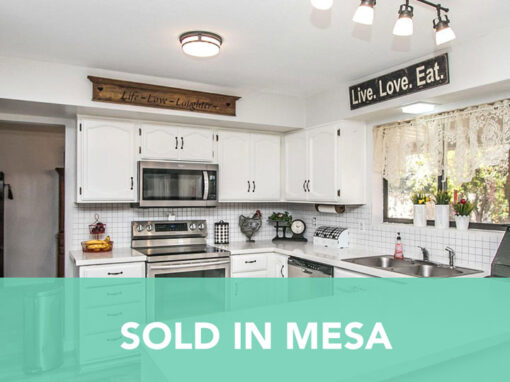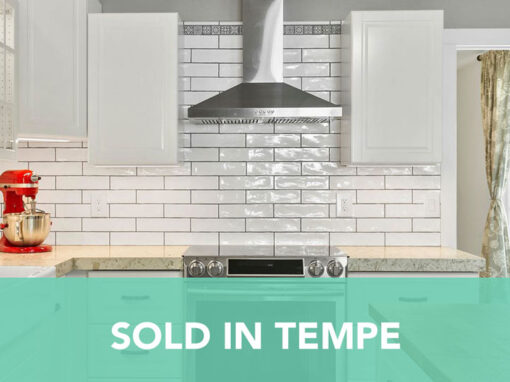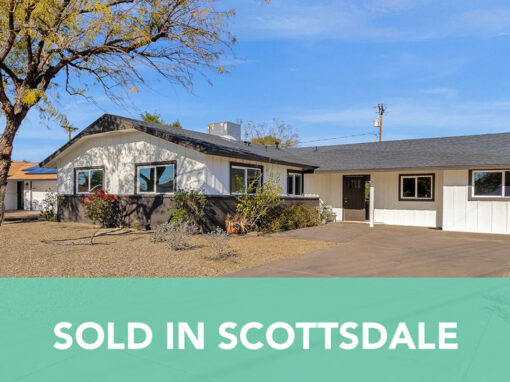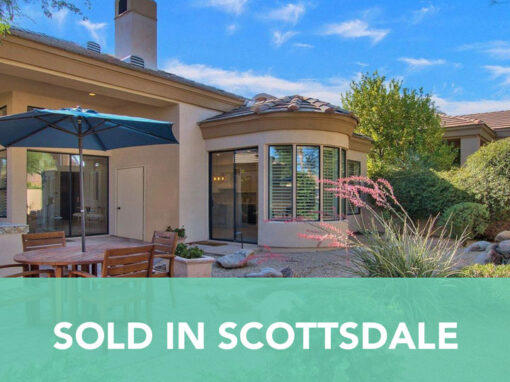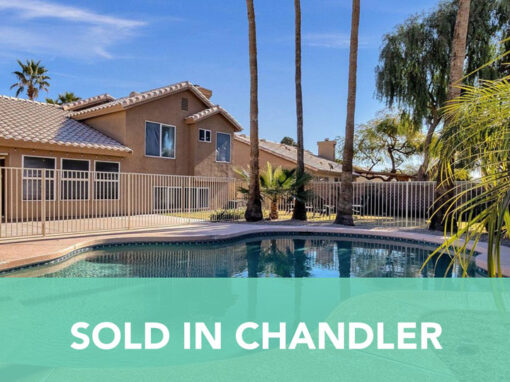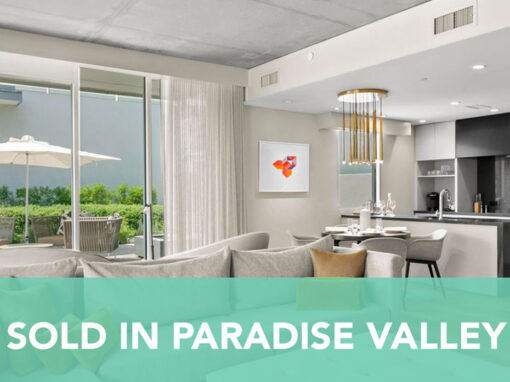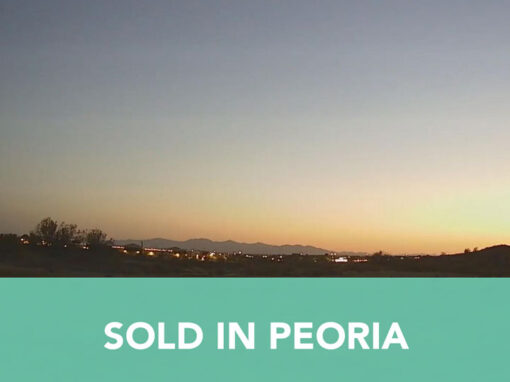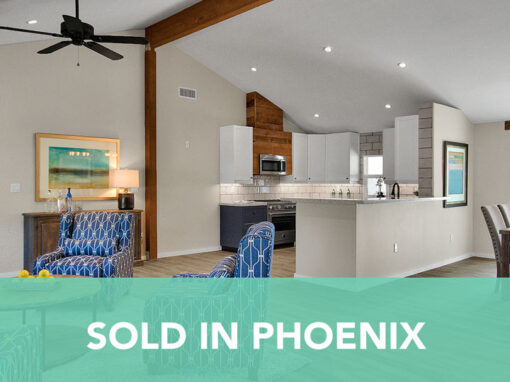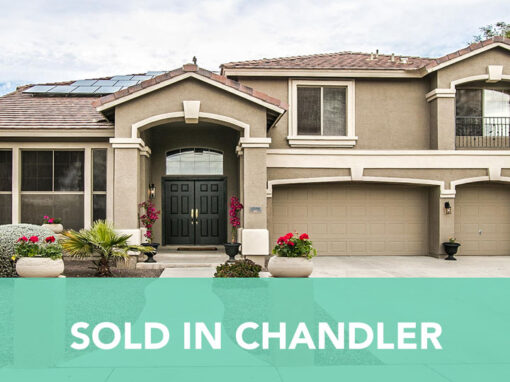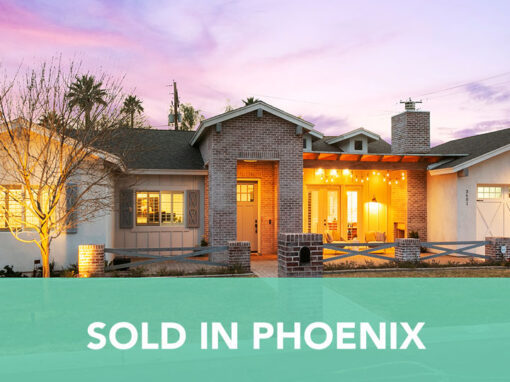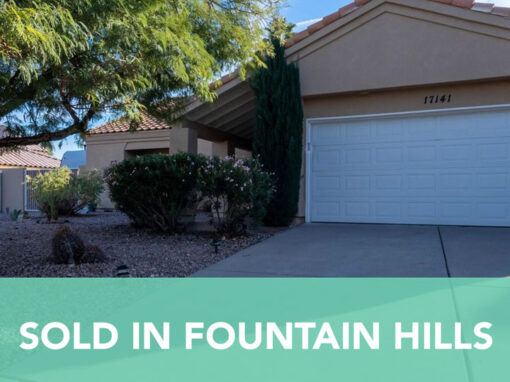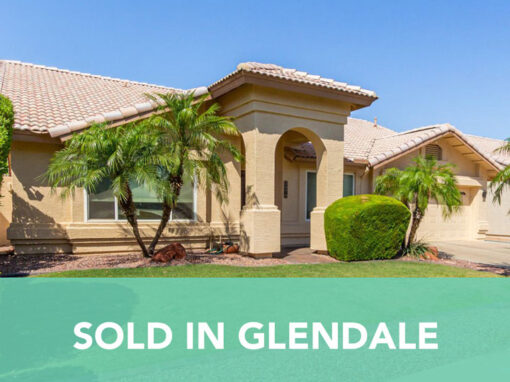 This is the fifth time members of our family have used Carolyn Glass to purchase or sell a home and I just can't say enough good about Carolyn and her team. She was in constant contact with us and answered every question we had — including a lot of questions we didn't think to ask. When we experienced any bumps along the way (including issues with two title companies our purchaser and seller wanted to use), she was quick to intervene skillfully and maintain excellent relationships all around. She doesn't know the meaning of "not my problem." She handles every problem with grace and tact. Carolyn is just FABULOUS, and so is Nikki. Highly, highly recommend this team.
This team was AMAZING! They not only helped us sell our house (after the 2nd showing), but they also helped us buy our new-build. Nikki spent so much time with us, both before we listed our house, and after we sold the house. They even just sent us copies of our closing statements this week to have them handy for our taxes). So kind and thoughtful! They both went out of their way to make the process smooth and seamless. I HIGHLY recommend their group and this team! You won't be disappointed!
Find out what your home is worth right now!
Receive a current equity evaluation of your home.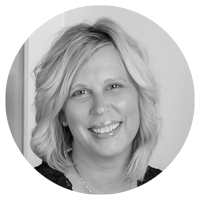 Carolyn Glass
REALTOR® | MCNE
Carolyn is a Real Estate Professional with a passion for people, marketing, and architecture. After graduating from Arizona State University, Carolyn ran one of the Major championships on the Senior PGA Tour at a renowned golf community in Scottsdale. Following years on the developer side, she became a Realtor and has built a reputation for caring for her clients as if they were family members. She uses her business acumen and communication skills to create exceptional results for buyers and sellers. Carolyn is proud to be part of a solution-oriented team that helps clients, large and small, realize their real estate goals. Read more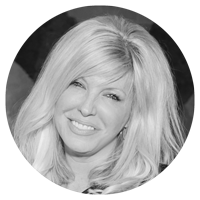 Nikki Sabetta Brooks
REALTOR®
Nikki is an Arizona native and she has brought her family up in the valley as well. Her local background makes real estate a great fit for her since she has watched the valley develop and grow her entire life. Coming from a background in local media and community relations management for 3TV and the local CBS and NBC affiliates, she has been involved with relationship building and community growth constantly.
Read more
[email protected]
Lori Wilson
REALTOR®
Lori Wilson has been fortunate to call Scottsdale home for more than 40 years, including McCormick Ranch, Pinnacle Peak, and now Arcadia. A graduate of ASU with a degree in Finance, she worked as a Real Estate Appraiser, inspecting properties and crunching numbers before serving as a Director of Sales for Hilton Suites. She honed her skills in sales and marketing. While her children were growing up, she utilized her talents for teaching, encouraging, planning, and organizing in numerous leadership roles in the nonprofit sector that included facilitating, event planning, and corporate fundraising. Read more