Let's find your new home.
With 40 years of combined Phoenix Real Estate experience, we are here to help you make the best purchase possible.
Client First Real Estate in Phoenix, AZ
As a buyer in today's market, it is important to work with a creative and competent team. After a thorough review of your needs and timeline, we get to work at acquiring your dream home.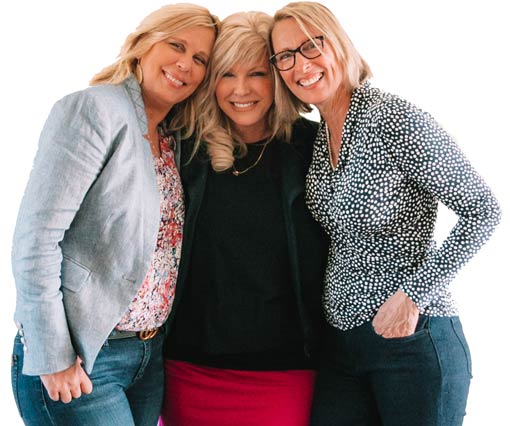 Buyer Services
Off-Market & MLS "Coming Soon" Properties 

Education on Market Statistics & Trends

Experienced Negotiation Tactics for Best Price & Terms

Contract Terms that Win in Competitive Environments 

Seamless Transaction Management

Access to Preferred Vendor Partners 

Consultation on Desired Property Upgrades
The GST Buying Process
1. Meet with a real estate professional
2. Meet with a lending professional
Recent Buyers' Success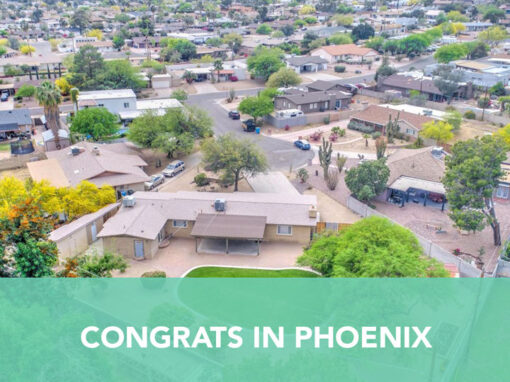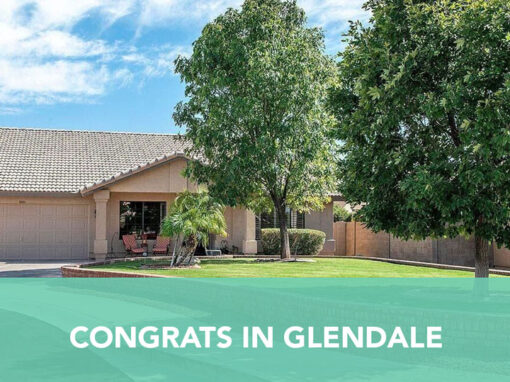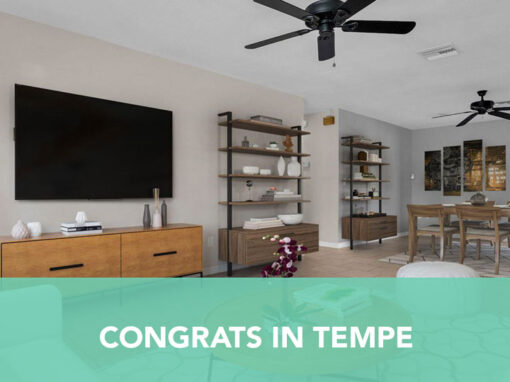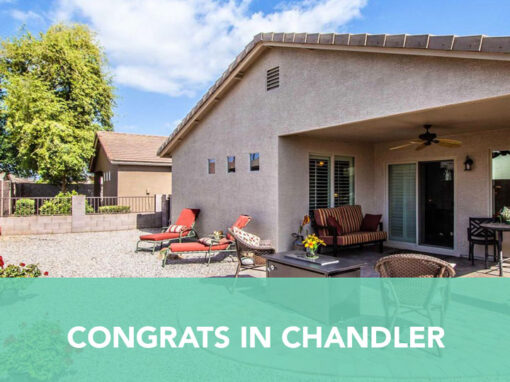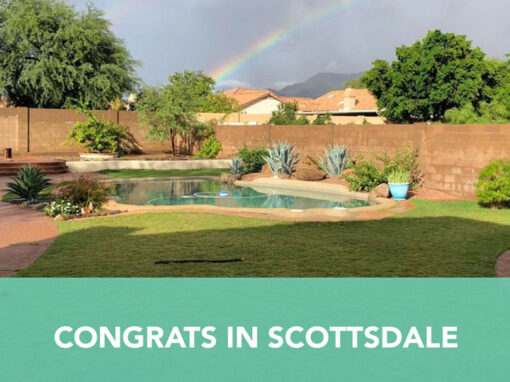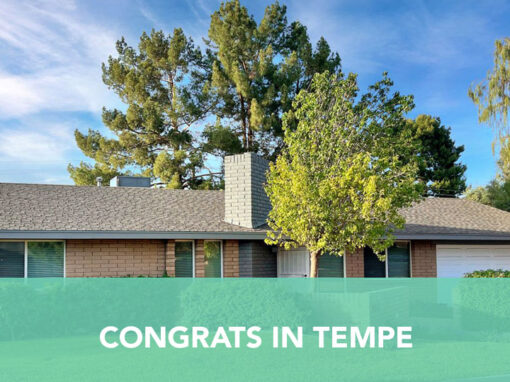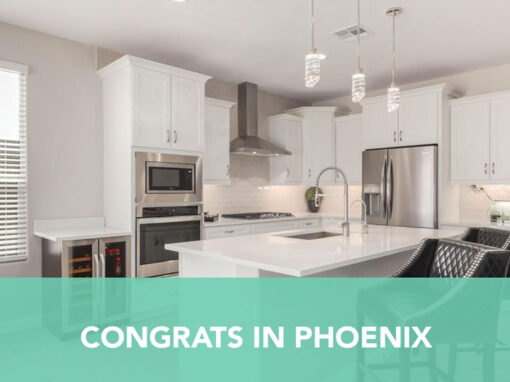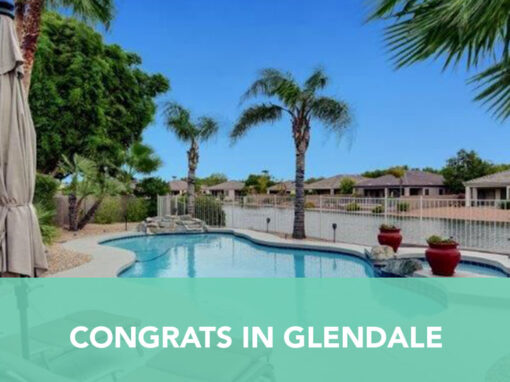 What Our Buyers are Saying
"Carolyn and Nikki were delightful in every way and professionals at all times. Their knowledge and integrity is superior. This was the most pleasant real estate transaction we have ever made. Thank you again, it was a blast from the beginning to the end."
"The entire team is wonderful and Carolyn is beyond special – she truly cares about what she is doing, her integrity is second to none, and she goes above and beyond as an agent in terms of assistance with a transaction. She probably showed us 50 houses, wrote contracts on 3, and never once did she "slow down" in her representation or suggest that we settle. I cannot recommend her highly enough."
Search available homes right now
Search for the right home all over the Phoenix Valley for current listing information in real-time.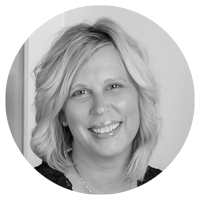 Carolyn Glass
REALTOR® | MCNE
Carolyn is a Real Estate Professional with a passion for people, marketing, and architecture. After graduating from Arizona State University, Carolyn ran one of the Major championships on the Senior PGA Tour at a renowned golf community in Scottsdale. Following years on the developer side, she became a Realtor and has built a reputation for caring for her clients as if they were family members. She uses her business acumen and communication skills to create exceptional results for buyers and sellers. Carolyn is proud to be part of a solution-oriented team that helps clients, large and small, realize their real estate goals.  Read more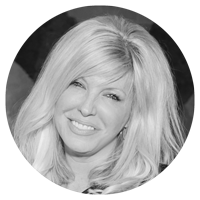 Nikki Sabetta Brooks
REALTOR®
Nikki is an Arizona native and she has brought her family up in the valley as well. Her local background makes real estate a great fit for her since she has watched the valley develop and grow her entire life. Coming from a background in local media and community relations management for 3TV and the local CBS and NBC affiliates, she has been involved with relationship building and community growth constantly. Now, in residential real estate, she continues her relationship-building skills by helping others establish their roots and accomplish their life goals.  Read more
Lori Wilson
REALTOR®
Lori Wilson has been fortunate to call Scottsdale home for more than 40 years, including McCormick Ranch, Pinnacle Peak, and now Arcadia. A graduate of ASU with a degree in Finance, she worked as a Real Estate Appraiser, inspecting properties and crunching numbers before serving as a Director of Sales for Hilton Suites. She honed her skills in sales and marketing. While her children were growing up, she utilized her talents for teaching, encouraging, planning, and organizing in numerous leadership roles in the nonprofit sector that included facilitating, event planning, and corporate fundraising.  Read more